Leaders of the party and government of qianxi came to tangshan xieli to investigate and exchange
---
On October 11, Li Jianzhong, Secretary of Qianxi Party committee and Wang Jinshan, deputy secretary of the Qianxi Party committee, led a team came to Tangshan xieli conveyor belt transport equipment Co., Ltd investigate and exchange. Sun Huifu, Secretary of Lunan district Party committee, Wang Shuang and Wang Jinlong, deputy general managers of Xieli accompanied the investigation.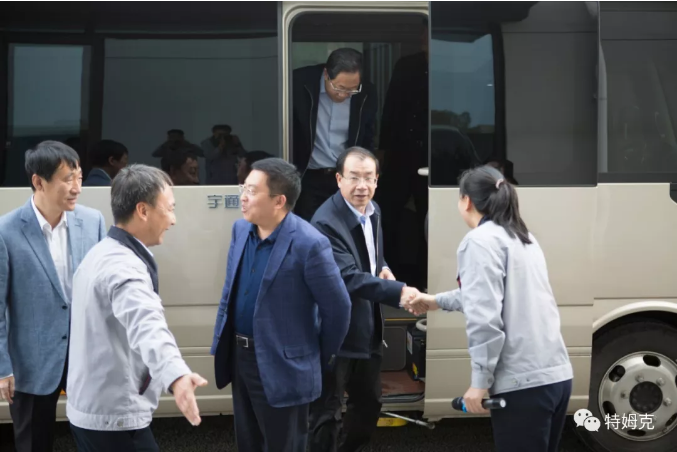 On October 9, mayor Ding Xiufeng led the main leaders of each county (city) to come Xieli investigate and observe. Due to the large number of visitors on that day, it is inevitable that many key links and important measures in the development of the enterprise are not fully understood. After the visit, Qianxi county quickly organized leaders and entrepreneurs at all levels to form a new delegation to our company for all-round learning and exchange.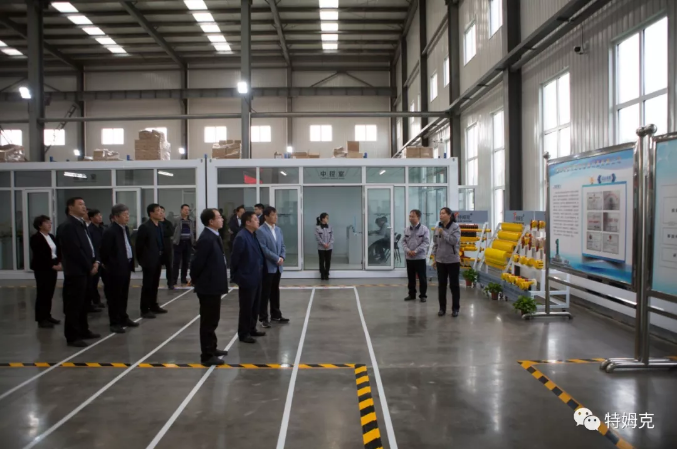 Wang Shuang, deputy general manager of the company, first gave a comprehensive introduction to the delegation. In the subsequent exchanges, the delegation mainly expressed concern on corporate culture construction, product research and development, transformation of scientific and technological achievements, Wang Shuang and Wang Jinlong, two deputy general managers, gave detailed answers one by one. Many members of the delegation said they had benefited a lot from the trip.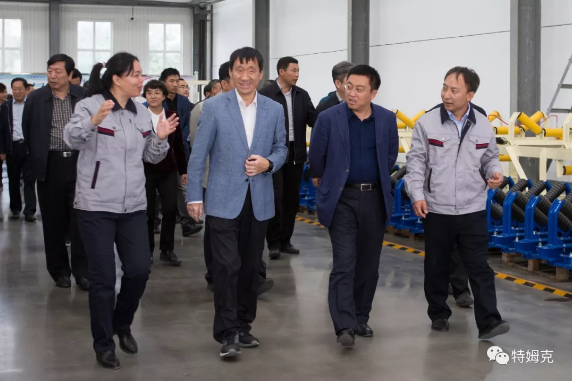 Near the end of the visit, sun HuiFu, Secretary of the district party committee, fully affirmed the achievements of our company in recent years, and greatly appreciated the preparation and reception of this investigation activity. At the same time, it points out that Xieli as a business card of private enterprises in Lunan district, should be brave in innovation, pioneering and enterprising, and make greater contributions to promoting regional economic development!