Provincial, municipal and district deputies to the People's Congress visited Tangshan Xieli
---
In order to speed up the construction of the industrial park and further optimize the business environment, Oct 22nd director of Lunan District People 's Congress Liu Guozhong, deputy directors Yang Minggui, Liu Jun, and Wang Yuling, lead Provincial, municipal and district deputies to the People's Congress visited Tangshan Xieli Conveyor Belt Transport Equipment Co., Ltd. Deputy secretary of the district committee Hou Shuli, district chief Zhang Hang, secretary of the Party Working Committee and director of the management committee of the modern logistics industry gathering area Lu Hongbo, the general manager of Tangshan Xieli Wang Xiaochen, deputy general manager Wang Shuang and Wang Jinlong accompanied.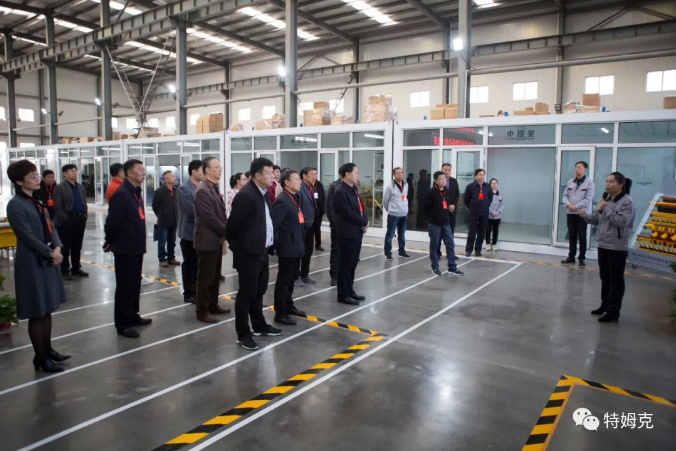 Deputy general manager Wang Shuang made a brief report to the visiting leaders on the development of our company.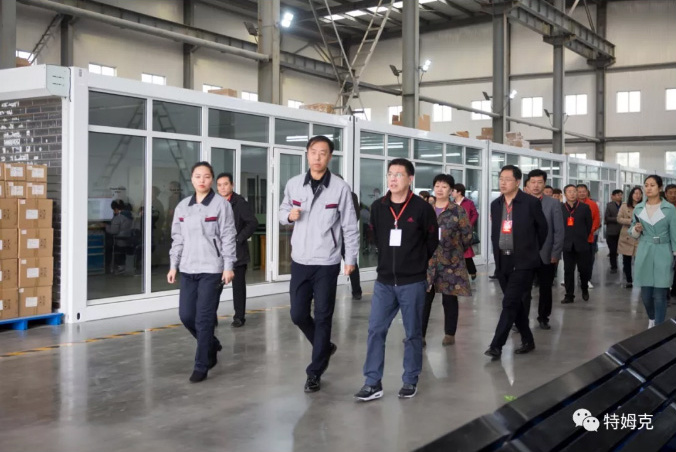 District People's Congress Director Liu Guozhong and other leaders visited the workshop.