Tangshan TV station and other media conducted special interviews with our company
---
Recently, Tangshan radio and television station, Hebei Daily, Tangshan labor daily and other media came Xieli, interviewed enterprises about resumption of work and relevant measures under the current epidemic situation.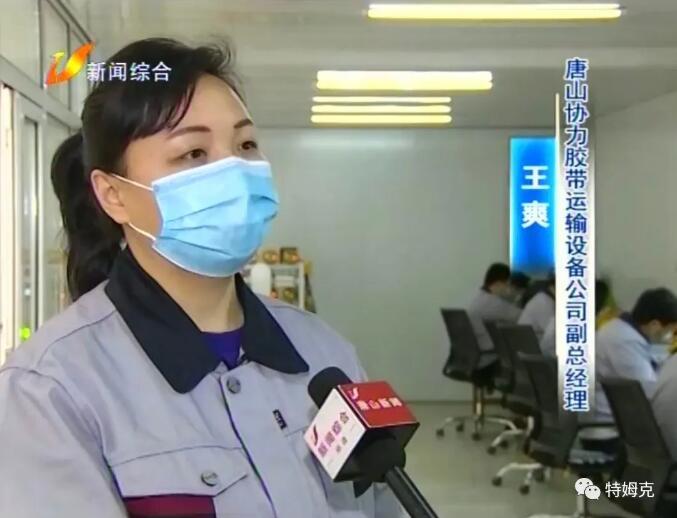 Wang Shuang, deputy general manager of the company, accepted an exclusive interview with a reporter from the TV station, describing the development of the enterprise, industrial characteristics and many innovative measures taken in the face of the epidemic situation. At the same time, he expressed sincere thanks to the government for its great assistance during the resumption of the enterprise.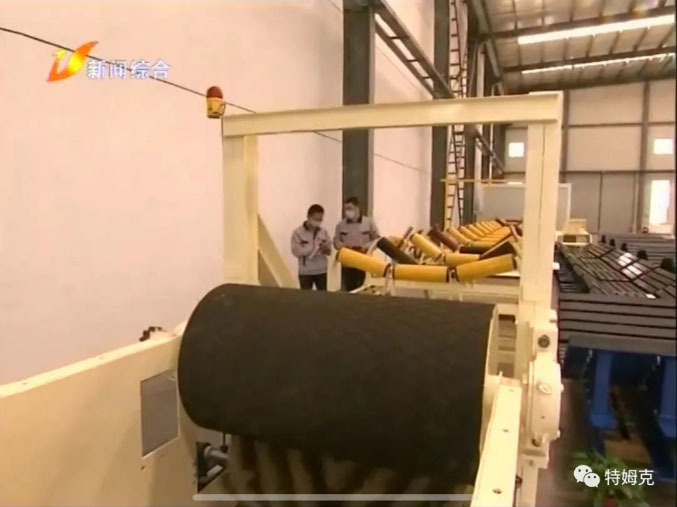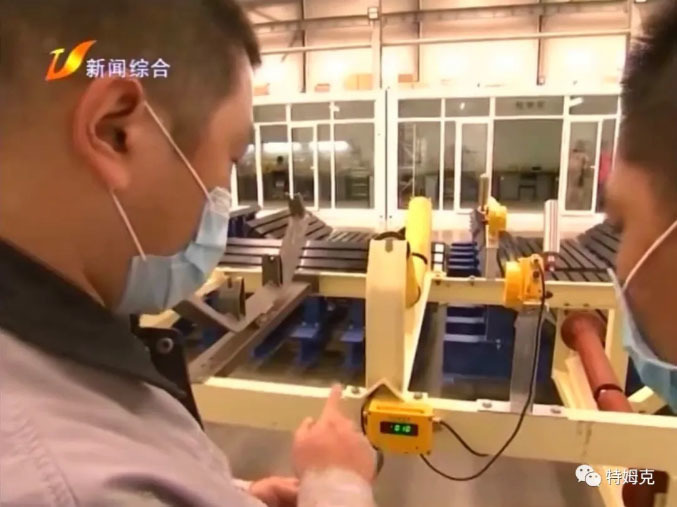 Wang Shuang said: in the face of the challenge of the epidemic, we are aggressive and look for opportunities in danger. In the future, we will continue to adhere to the road of scientific and technological innovation and make greater contributions to regional economic development!

Address: No. 16 Houbianzhuang Industrial Zone, Lunan District, Tangshan City, Hebei Province, China