Vice-Mayor Sun Wenzhong Visited Our Company
---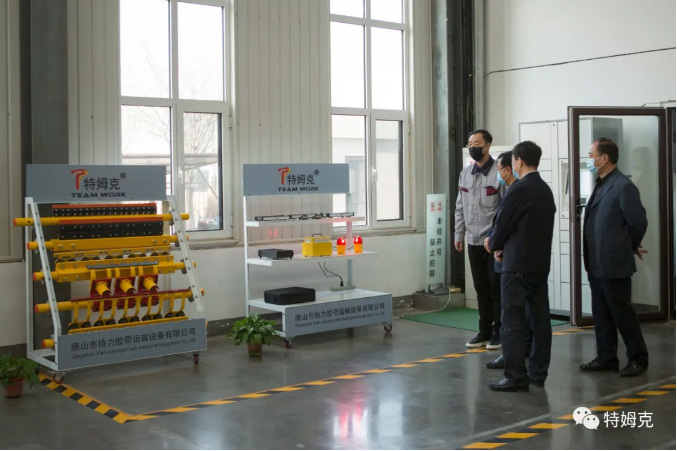 14th Apr 2020 Vice-Mayor Sun Wenzhong led the leaders of relevant departments of the Tangshan city to visited our company. Secretary Sun Huifu of Lunan District Party Committee and responsible comrades of related departments participated. The general manager of Tangshan Xieli Wang Xiaochen and deputy general manager Wang Shuang accompanied.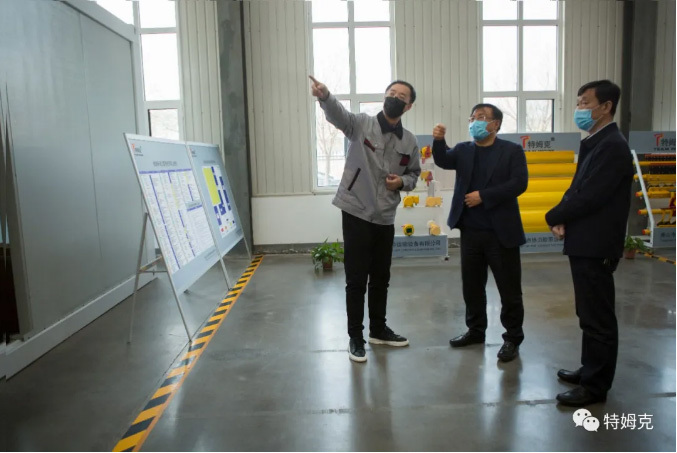 The purpose of this visit was to conduct an inspection of the overall development of the strategic emerging industries in Lunan District. The "Belt conveyor protection device equipment manufacturing and R & D Base Project" of Xieli attracted great attention from the leaders.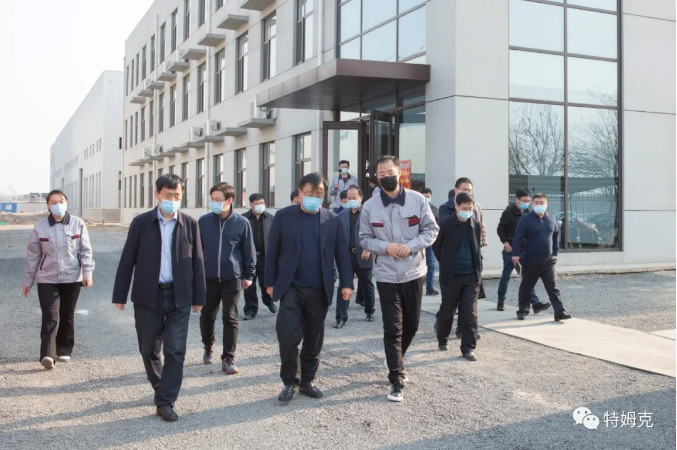 During the visited, Vice-Mayor Sun Wenzhong listened to the company's report in detail. Have a serious understanding of product positioning, technical content, market prospects, etc. Concerned about the production and operation during the epidemic and gave important advice aimed at the company's next development direction and market development. Encourage efforts to develop the market and improve the core competitiveness of the industry on the basis of good industrial planning and Product development.