Tangshan CPPCC Vice Chairman came to our company for investigation
---
On May 12, Cui Wucheng, vice chairman of the CPPCC municipal committee, led some members of the CPPCC municipal committee, about "cultivating and expanding technology-based small and medium-sized enterprises and accelerating the development of strategic emerging industries" came to our company for investigation. Jia Xiangdong, chairman of the CPPCC Regional Committee, Li Qingjun, deputy district head of district government and Wu Yuehong, vice chairman of the CPPCC Regional Committee, accompanied the investigation.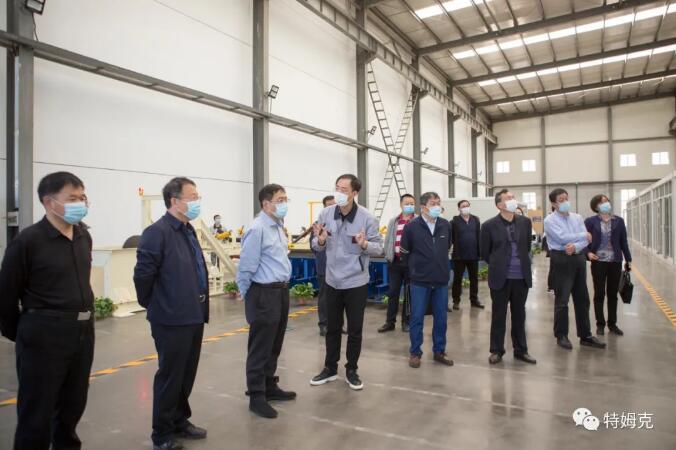 Wang Xiaochen, general manager of our company, comprehensively reported the development of the enterprise to the visiting leaders. As a national high-tech enterprise and industry standard drafting enterprise, and as a member of the political consultation, general manager Wang Xiaochen, made suggestions for the development of technology-based enterprises, improvement of business environment, government enterprise linkage, policy support and many other issues.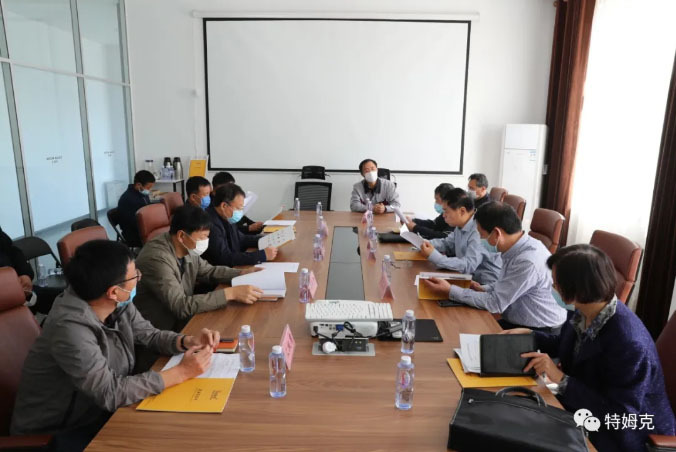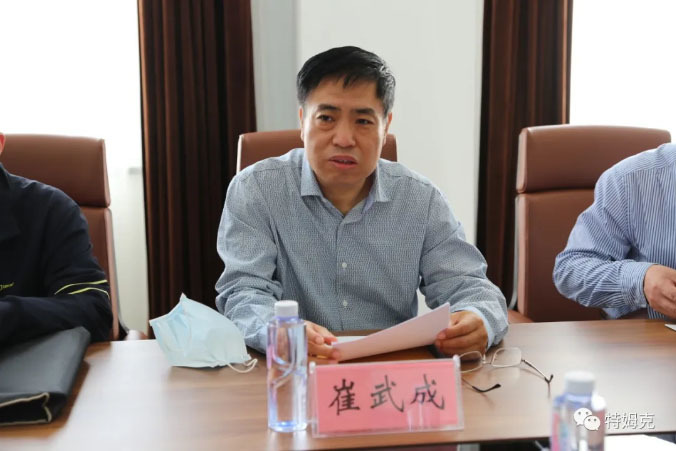 Vice chairman Cui Wucheng affirmed the achievements of our company in recent years. At the same time, he pointed out that scientific and technological innovation is the lifeline of enterprise development. We should constantly optimize the ecological environment for innovation, accelerate the cultivation of leading enterprises and industrial clusters, promote the outcomes transform of relevant consultations, further increase policy support, effectively extend the chain of scientific and technological industry, and gather the momentum of enterprise development. We will give real impetus to the all-around, high-quality development of science and technology enterprises.