The four brothers of the production department "Blood donation" for love
---
Spring is coming. Corona virus epidemic gradually faded, but the situation of anti-epidemic remains severe. Affected by the epidemic, the people who blood donors has plummeted, and many places in china don't have enough blood.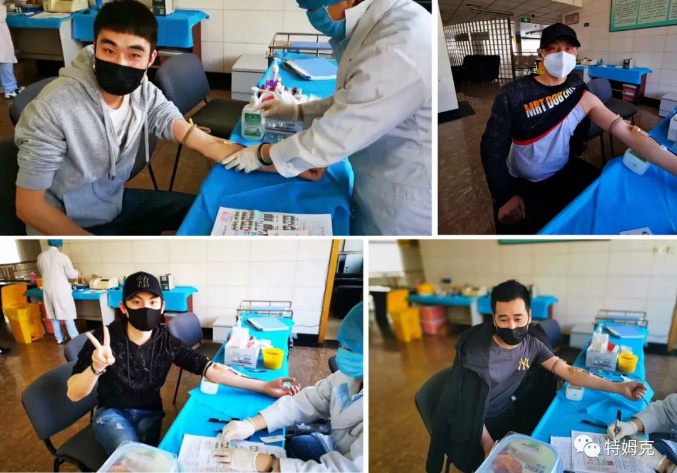 Tang Xiaobo, Zhao Dan, Wei Haoran, and Wang Shuai of the Production Department of Xieli Company quickly contacted the blood center in Tangshan city, appointment in advance, and used the weekend time to go blood center blood donation.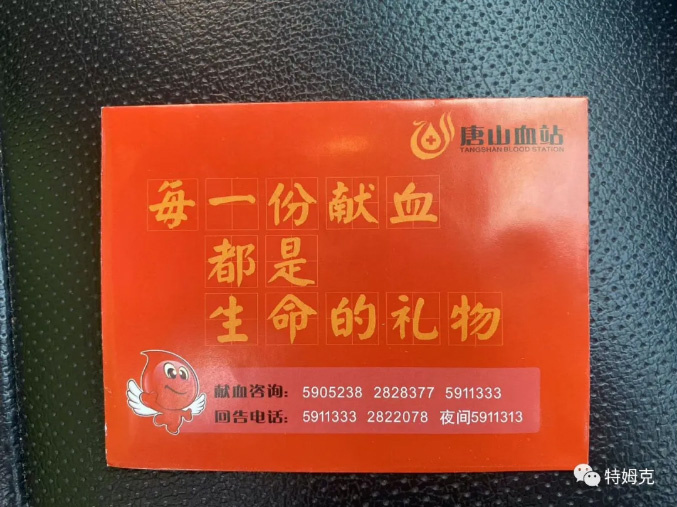 Many colleagues know this give praise and admiration in various ways. The company also commended the four people on Monday, supplemented by subsidies to encourage them.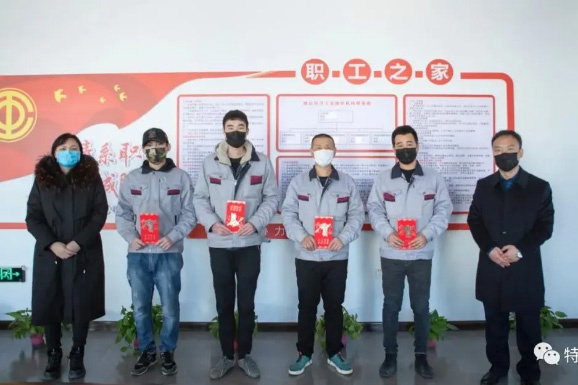 The epidemic is merciless, and we pay tribute to those heroes who fight against the epidemic, and those who love retrograde in the ordinary are also worthy of our gratitude and touch.
Bless our country. As soon as possible everything fine.

Address: No. 16 Houbianzhuang Industrial Zone, Lunan District, Tangshan City, Hebei Province, China