Tangshan xieli a short trip to bingtangyu in 2019
---
Life is not only about work.
On the last weekend of June, the short trip in summer is about to start. Before 7 o'clock in the morning, the enthusiastic friends gathered in front of the company. After a short rest and group photo, went to the bingtangyu grand canyon in qinhuangdao.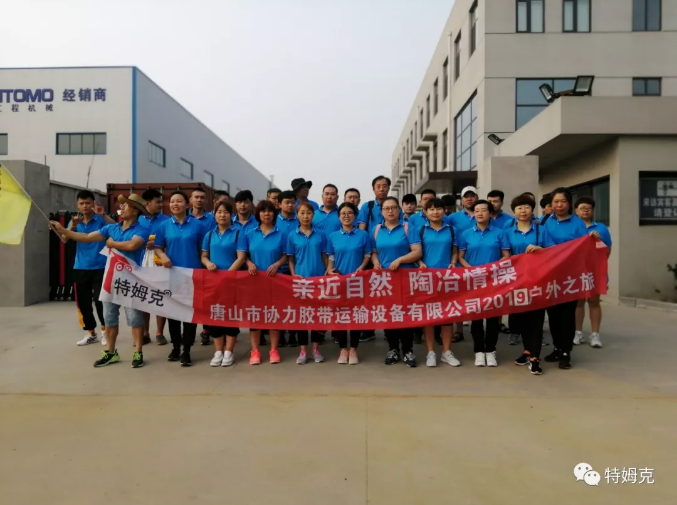 Bingtangyu is located at the foot of the great wall of Ming Dynasty, with Yanshan mountains in the north and hills in the south. Here the canyon is deep. For us it is undoubtedly a good place to relax.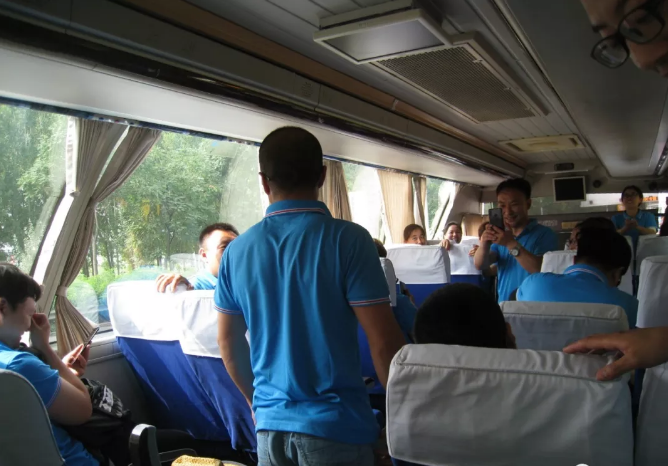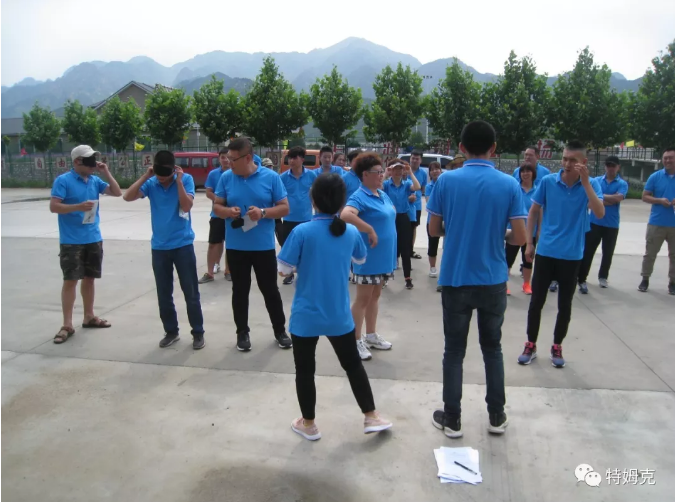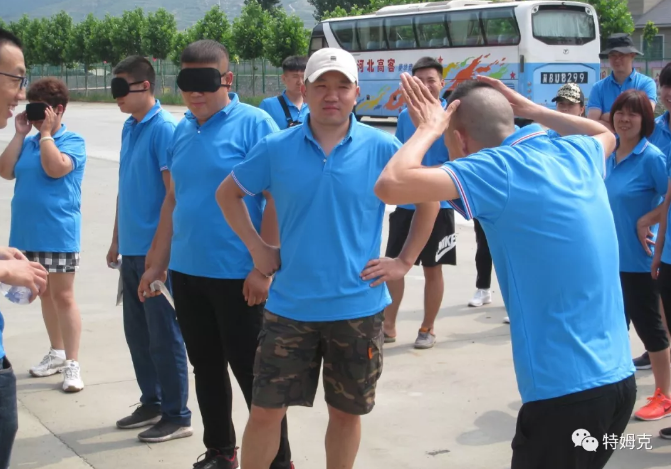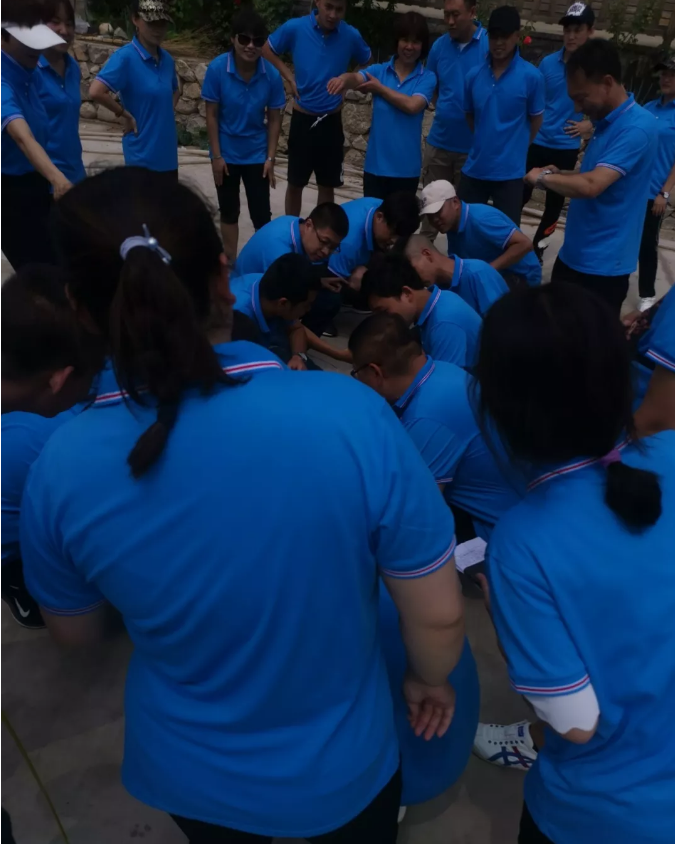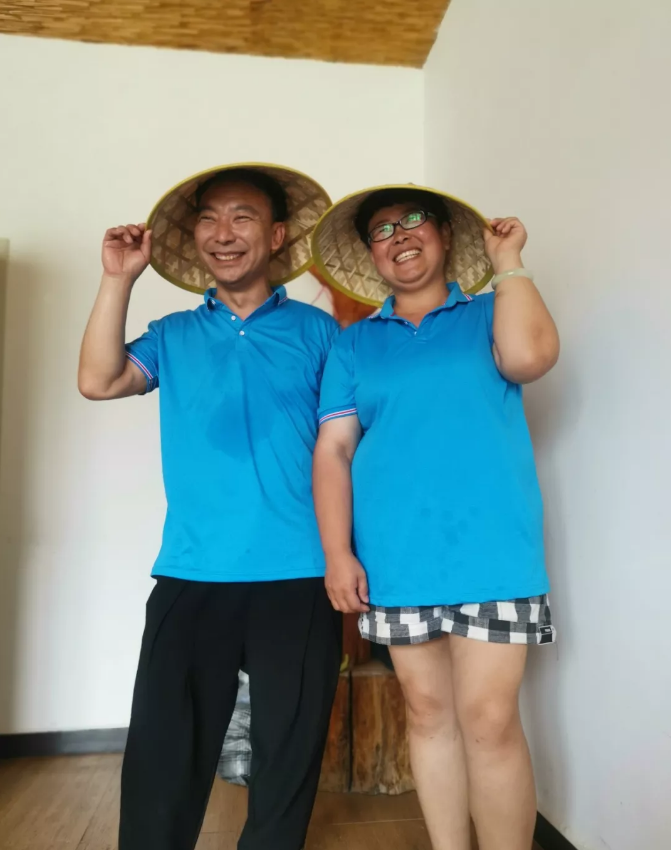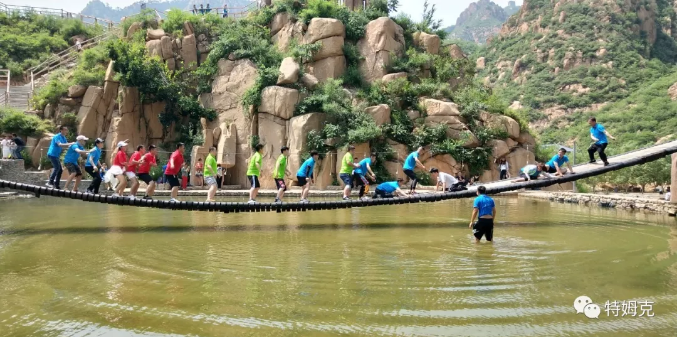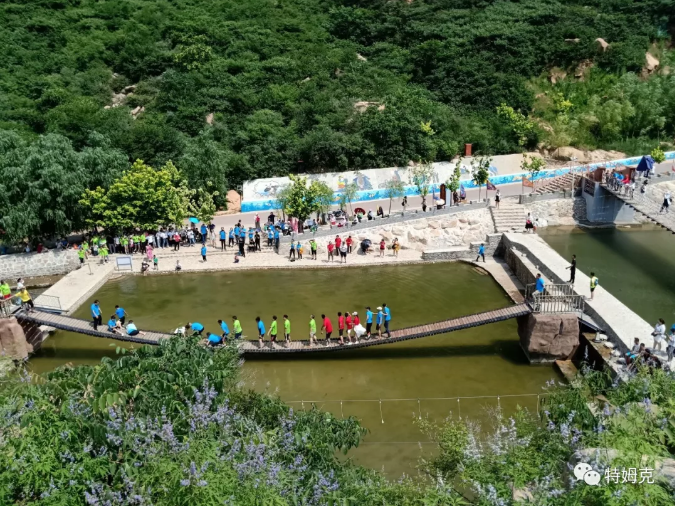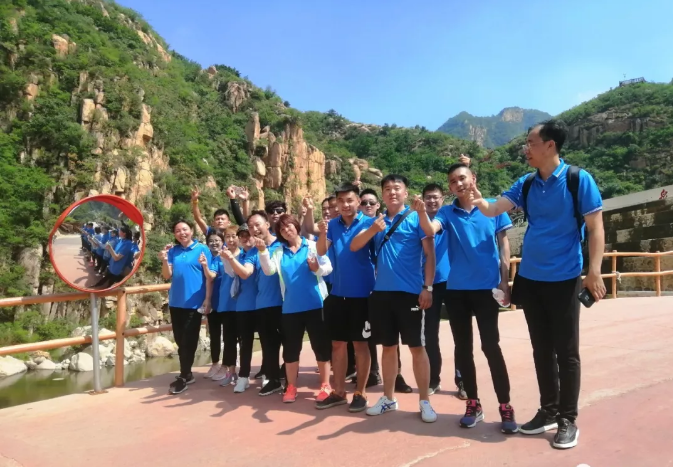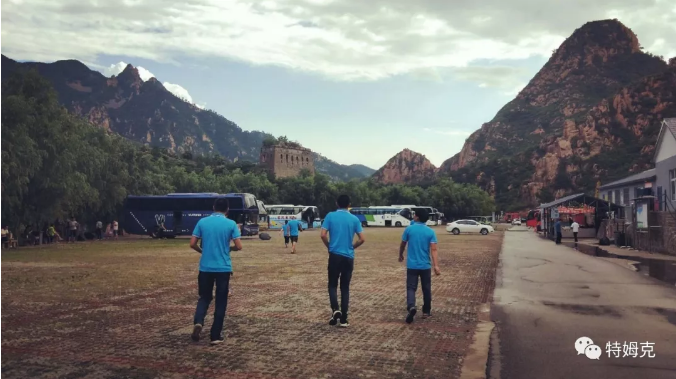 In the afternoon, blue sky soon wind and rain. Fortunately, there was not much rain and not much time, which does not have a great impact on everyone's trip safety. And after the rain, the air is fresh, cool and pleasant, which adds a bit of comfort to everyone's trip.
The weather in the mountain is uncertain, in fact, it's like our life. Life is also inevitable sometimes sunny sometimes rain, but do not experience wind and rain, how to see rainbow? I believe that every one of our company will never forget their original intention, the wind and rain stronger, and eventually "we can see sunshine"!