Zhang Gujiang came to our company for guidance and investigation
---
On August 12 Zhang Gujiang, member of the Standing Committee of the Provincial Party Committee and Secretary of tangshan Municipal Party Committee, came to our company for guidance and investigation. Vice mayor Wang Hai. District Party secretary Sun Huifu, district President Li Junchao attended.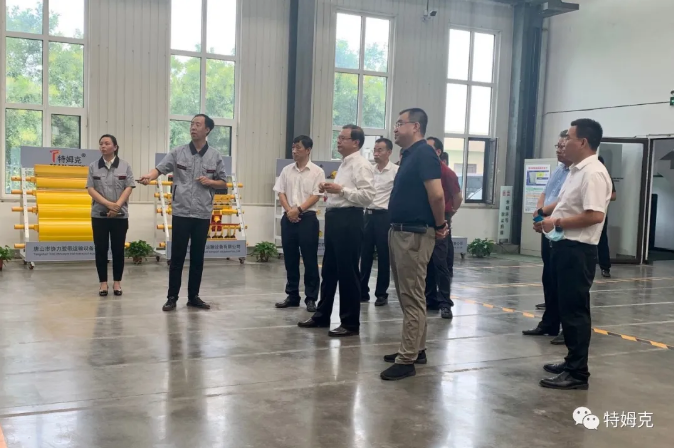 Wang Xiaochen, general manager of Xieli, comprehensively introduced the development situation of the company to the leaders. Zhang Gujiang, in particular, expressed concern about the emergency protection device of the belt conveyor, and affirmed the focus spirit of Xieli for 18 years. Encouraging enterprises to concentrate on market segments, also necessary to combine 5G cutting-edge technologies to upgrade to a higher level, stand at the forefront of the development of the industry.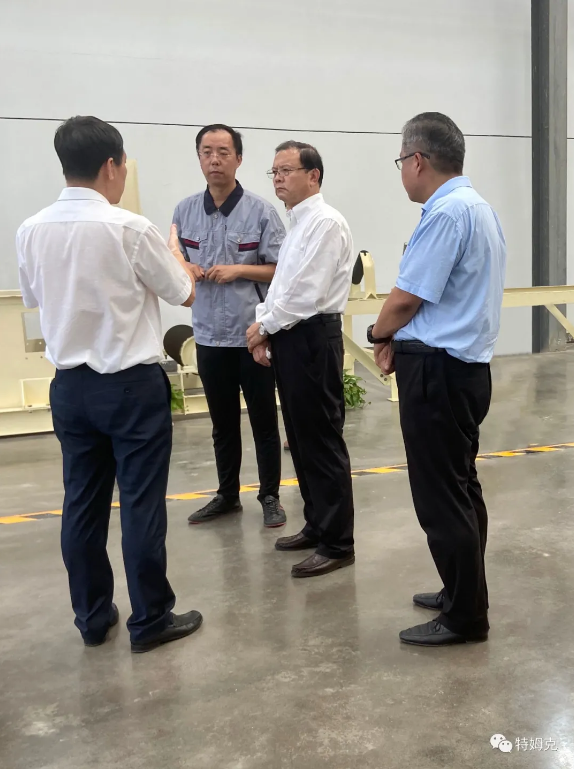 Zhang Gujiang stressed that enterprises should seize opportunities and shoulder responsibilities. Persist in developing new opportunities in the midst of crisis. Relying on the strong industrial base and perfect industrial system of Tangshan. Tangshan emergency equipment industry will continue to grow bigger and stronger with a strong sense of responsibility and mission.