The municipal federation of trade unions came to tangshan xieli to investigate "Liu Haisheng Innovation Studio"
---
On December 6, 2018, Feng Yunyong, Minister of Economic Department of Tangshan Federation of Trade Unions, song huanzhu, Chairman of Lunan District Federation of Trade Unions and his party went to Tangshan xieli company to investigate the establishment of "Liu Haisheng Innovation Studio". Wang Xiaochen, general manager of the company, Wang Shuang, chairman of the labor union and Liu Haisheng, director of the Innovation Studio attended the meeting and went to the Innovation Studio for on-site acceptance.
In order to adapt to the coming situation of knowledge economy, the company pays attention to product research and development, constantly improves the technological content and added value of products, and realizes the transformation from labor-intensive industry to knowledge intensive industry. In 2015, the labor union of the company jointly established "Liu Haisheng Innovation Studio" in collaboration with the enterprise technology department, which is fully responsible for the upgrading of the company's products, technology research and development, and process upgrading and transformation.
Liu Haisheng, the director of the studio, reported on the construction of the company's innovative studio in recent years, and described the focus and development plan of the studio in the future.
Through listening to the report and on-the-spot investigation, Minister FENG and chairman Song fully affirmed the work and achievements of Liu Haisheng's Innovation Studio, put forward guiding suggestions and requirements on how to use the studio's platform to carry out technological innovation activities in the future and how to better play the role of the studio, and pointed out that it is necessary to increase the publicity and promotion of the studio.
Company will also continue to do a good job in the construction of innovation studio, make good use of the studio platform, guide and drive the majority of employees to actively participate in the work of technological innovation, cost reduction and efficiency improvement, energy saving and consumption reduction, and provide strong technical support and guarantee for the development of the company.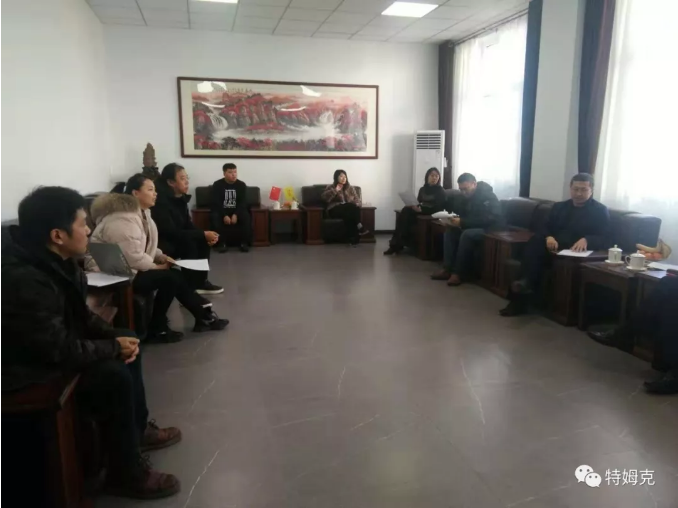 Picture 1 is Liu Haisheng, the director of the studio, reports on the establishment of the company's Innovation Studio in recent years