Tangshan Xieli give back to the society and help targeted poverty alleviation
---
At the beginning of the new year. The Spring Festival is coming. In order to let poor families have a happy Spring Festival. January 9th Tangshan Xieli Conveyor Belt Transport Equipment Co., Ltd launched a visit and condolences activity on the theme of "helping the poor warm winter". Xieli general manager Wang Xiaochen, deputy general managers Wang Shuang and Wang Jinlong participated, accompanied by Wang Yusan deputy head of the Nvzhizhai Township.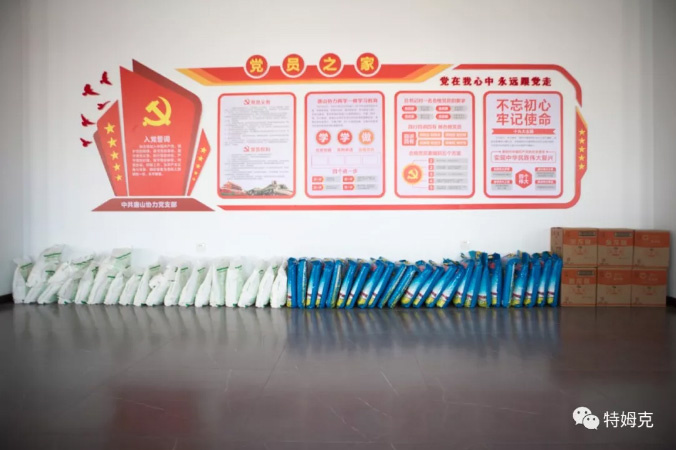 2020 is the year of a decisive battle against poverty. This event was initiated by Xieli general manager Wang Xiaochen and assisted by the Nvzhizhai Township Government. The company 's party branch prepared for many days. Targeted at the poverty-stricken families in more than a dozen families in 7 villages under the Nvzhizhai Village. We provided rice, flour, oil and other condolences, which made the poor families feel warm during the winter.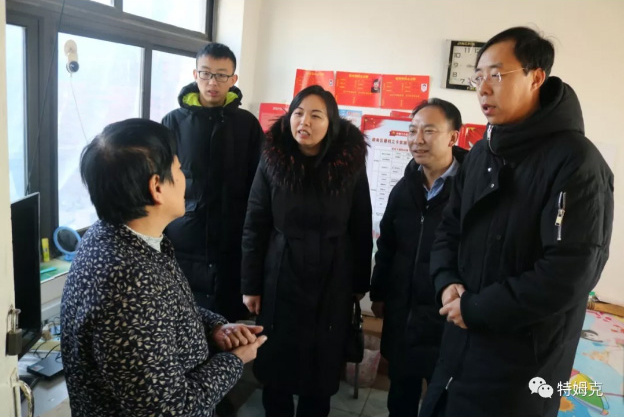 The consolation team went deep into every difficult family, talked cordially, greeted each other warmly, learned about the living conditions of each family in detail, and give best wishes of New Year in advance.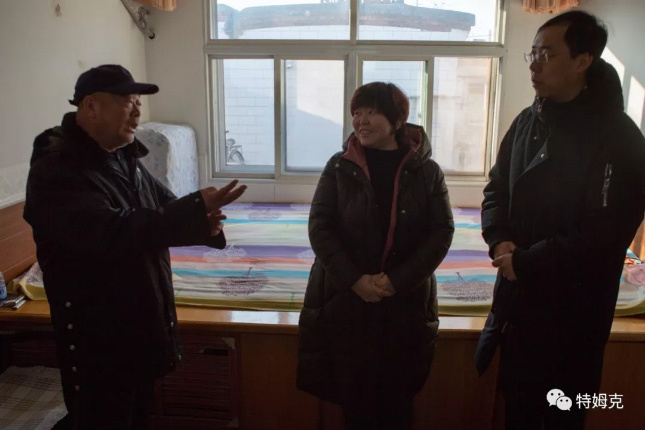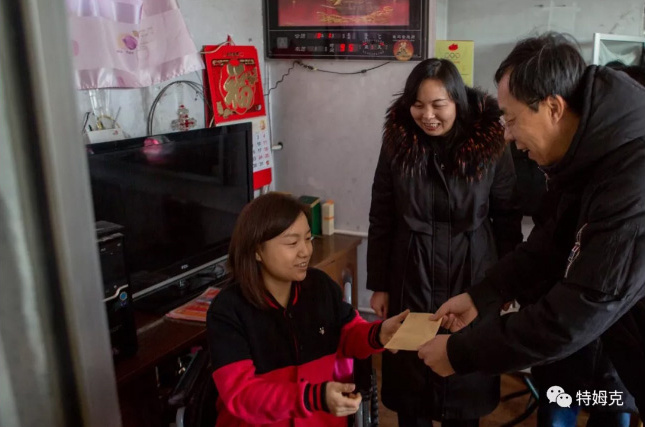 During visiting. The condolences people were deeply touched by every strong and optimistic family. The general manager of Xieli Wang Xiaochen said that the development of our enterprise is inseparable from the support of the party committees and governments at all levels and the care of the people. Poverty alleviation is an obligatory social responsibility of the company. In the future our company will further actively give back to the society. Make more and greater contributions to social.